Our "Circle of Strength" represents the seven companies that make up our firm. Founded in 1996, we have evolved into a full-service commercial real estate company.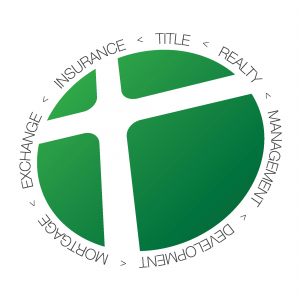 One of the highest volume intermediaries of commercial real estate capital in the country,  we have completed hundreds of transactions in 42 states for more than $2 billion in equity and structured financing.
We are the development partner of choice for knowledgeable investors and companies seeking build-to-suit properties with unique expertise in hospitality properties and multi-family apartment projects.
Through a 500-member team, we provide innovative property and asset management services designed to maximize efficiencies while creating quality environments for tenants and superior returns for investors.
Realty is the Sponsor platform for Moody, which has provided real estate investment programs to over 5,000 investors nationwide for a total capitalization of $1.8 billion.
We provide commercial real estate title needs nationwide focusing on well-maintained Class-A properties and hospitality properties.
Moody National Insurance Company provides commercial insurance brokerage by leveraging relationships with leading providers in the commercial insurance industry.
Our legal team has closed more than $2 billion in real estate transactions and have an in-depth understanding of the tax code to ensure that your transaction is managed with the highest level of integrity and service.