Moody National Companies
Our "Circle of Strength" represents the seven companies that make up our firm. Founded in 1996, we have evolved into a full-service commercial real estate company.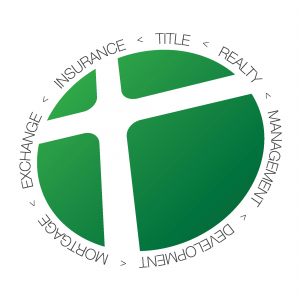 One of the highest volume intermediaries of commercial real estate capital in the country,  we have completed hundreds of transactions in 42 states for more than $2 billion in equity and structured financing.
We are the development partner of choice for knowledgeable investors and companies seeking build-to-suit properties with unique expertise in hospitality properties and multi-family apartment projects.
Through a 500-member team, we provide innovative property and asset management services designed to maximize efficiencies while creating quality environments for tenants and superior returns for investors.
MOODY NATIONAL REIT II
We have been through many seasons in the hospitality industry, but the current one, heightened by the supply-demand imbalance, has generated robust growth. According to our research, premium branded, select-service hotels should continue to thrive with increased business demand while supply remains below the 20-year average. Moody National REIT II will continue to take advantage of this opportunity for the duration of this extraordinary run by deploying capital into Marriott, Hilton and Hyatt select-service hotels in major metropolitan markets.
Have questions? You can ask here
THE NUMBERS TELL OUR STORY
OVER
0
HOTELS OWNED AND/OR OPERATED